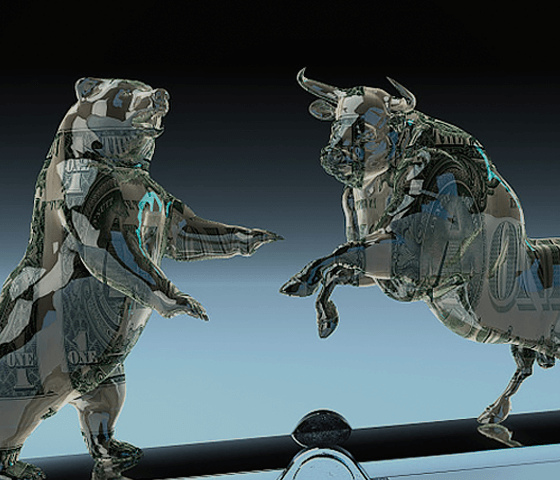 Forex
As the world's leading provider of liquidity, Doo Prime offers a wide range of currency trading products, including direct, cross and minority currency pairs. When you download the Doo Prime trading platform, you will be able to trade more than 60 currency pairs worldwide.
Doo Prime will offer a variety of different types of trading accounts based on your experience and needs, including classic (STP) accounts and quantum (ECN) accounts.
Customers who open an account with Doo Prime will enjoy the same fees as Doo Clearing's many institutional clients. Doo Prime solemnly promises: no repeat quotation, providing the fastest ECN/STP trading mode, for you to make all valid orders in the shortest possible time.