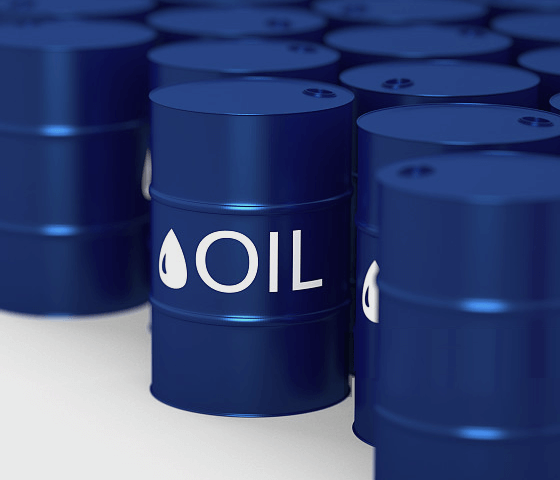 Futures
Through Doo Prime trading futures products, the transaction was executed quickly without any delay.
We provide our clients with a wealth of stock index futures and energy futures products.
Futures can be bullish or bearish, and the trading method is very flexible. The rich product selection also allows investors to continuously build and improve their own investment portfolio, so it is favored by most traders.